Ready for a job where my aspirations matter
Ready for a job where my aspirations matter
Corporate & Investment Banking Graduate Program
Corporate & Investment Banking Graduate Program

Apply to our Corporate & Investement Banking Graduate Program till 16th September 2020.
You will be part of a global, challenging environment that lead business with more than 1.500 multinational corporations and 600.000 corporate and public sector clients.
You'll enjoy increased responsibility and opportunities for growth. If you are a young graduate with an international mindset, leadership potential and the ability to thrive under pressure, apply!
Potential rotations and placement in our international network:

Applications open till 16th September 2020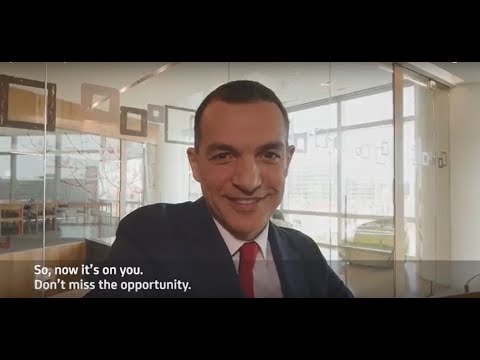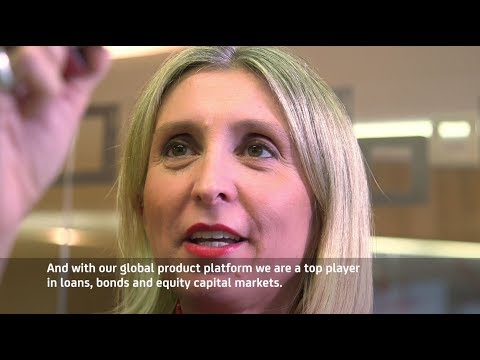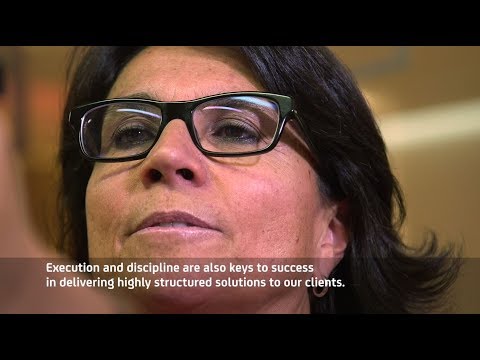 Listen to the voice of our managers who tell us about their job in UniCredit through a video-selfie.