Impact International Graduate Program
Impact International Graduate Program
Impact International Graduate Program is a 18-month development journey that offers a unique insight into the bank to kick start your career in UniCredit.
A permanent contract from the beginning, a competitive compensation package and a clear professional development journey after the program, is offered to Impacters with a certified high potential, an extraordinary performance and who are champion of our Five Fundamentals.
Stay tuned and discover more about the 2019 edition
Are you looking for a company where your ideas matter?

With Impact International Graduate Program you're entrusted with real responsibility from day one.
Because at UniCredit we bring out the best in people.

Impact International Graduate Program 2018 edition
In 2018, Impact doubles the application and entry windows:
Now check if you qualify for the Impact selection and learn how the selection process works.

Rotations and placement in our international network in the previous editions:
Listen to the voice of our managers and talents who tell us about their job in UniCredit through a video-selfie. Discover more about the open positions for the second wave of Impact.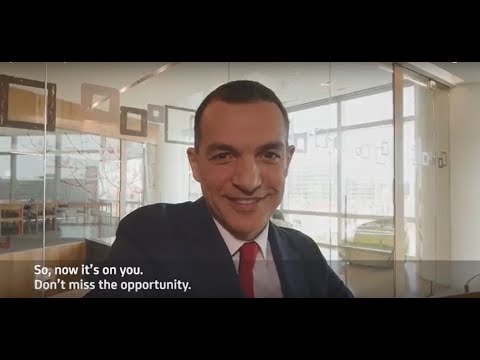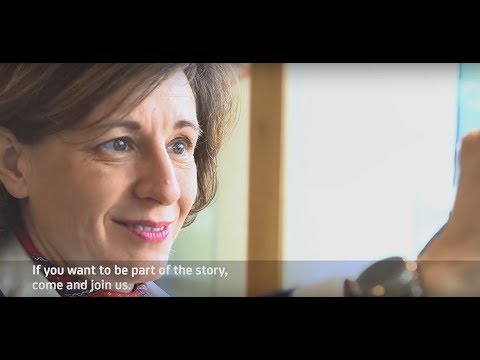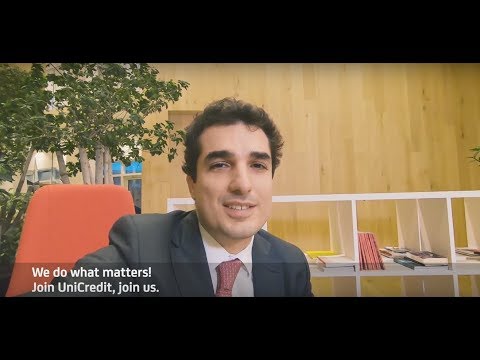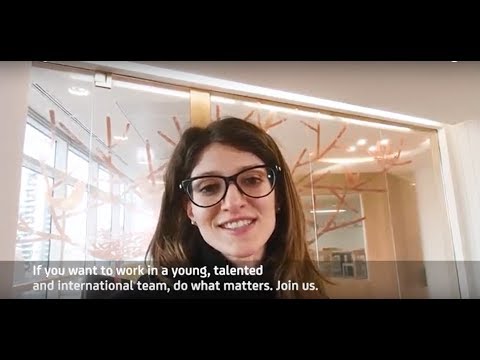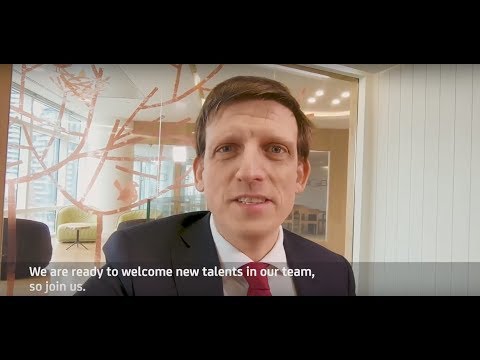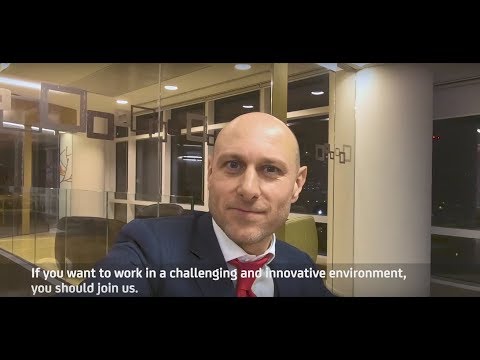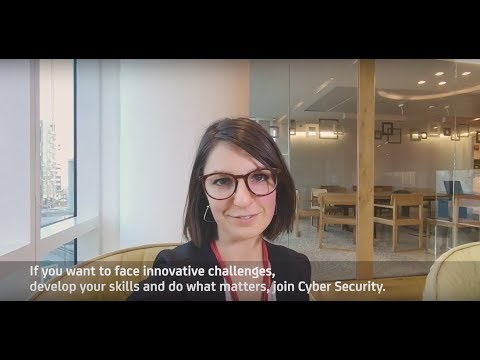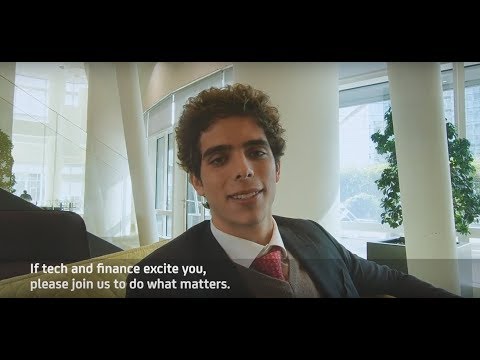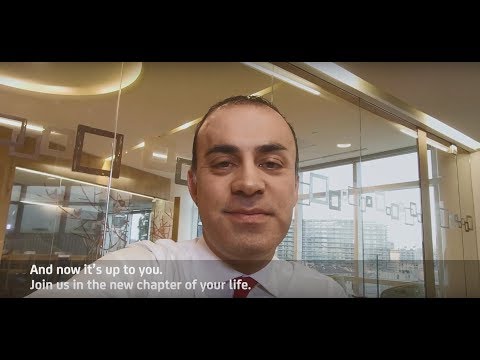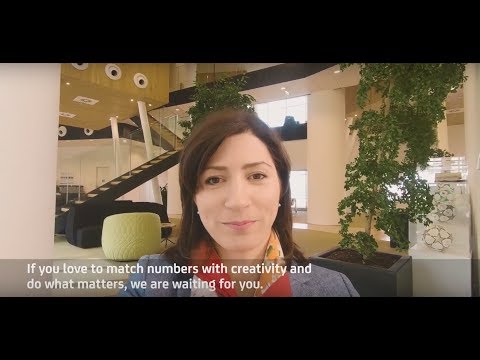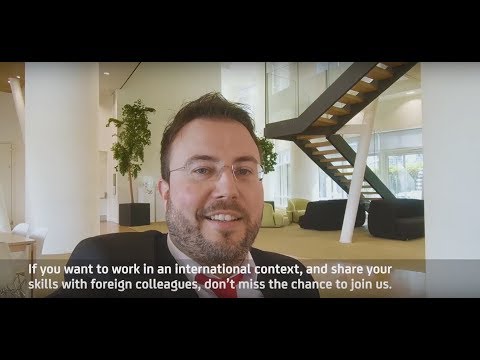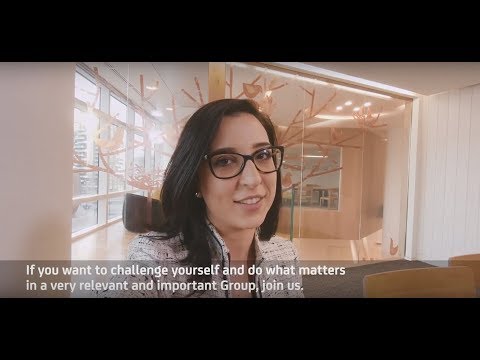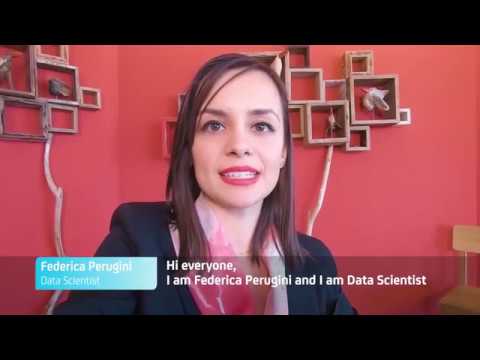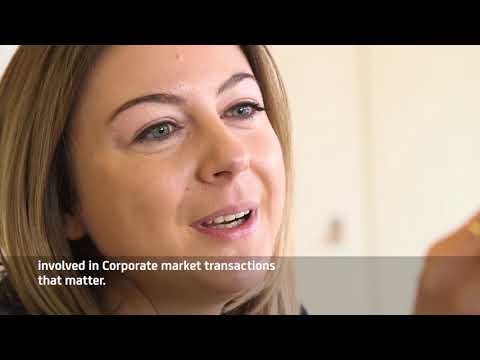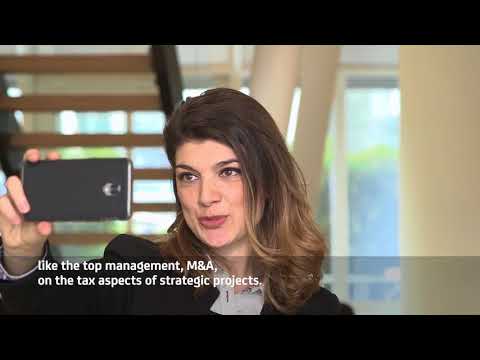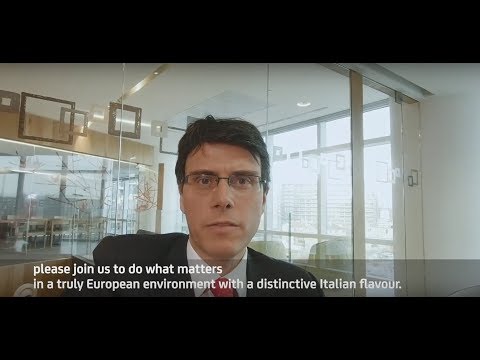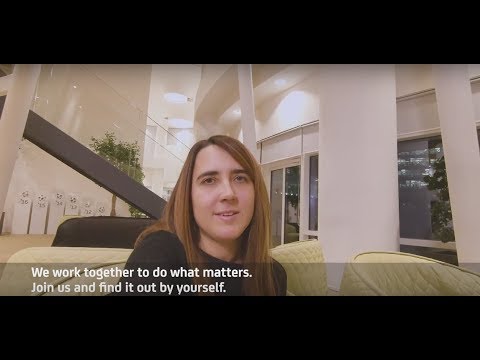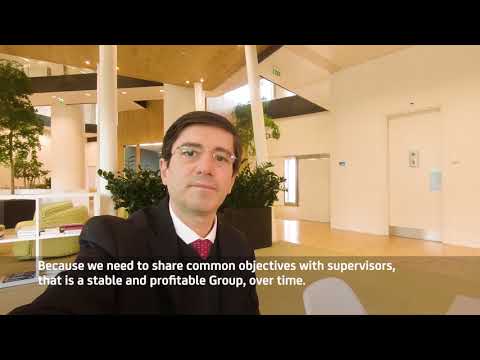 Updated on February 01, 2018.